The whole month of March, we were preparing for my cousin's fairy themed party.

The goal was to make the formal dining area look like a fairy's haven.

So I made this big toadstool and set-it up. I also made flowers out of crepe papers.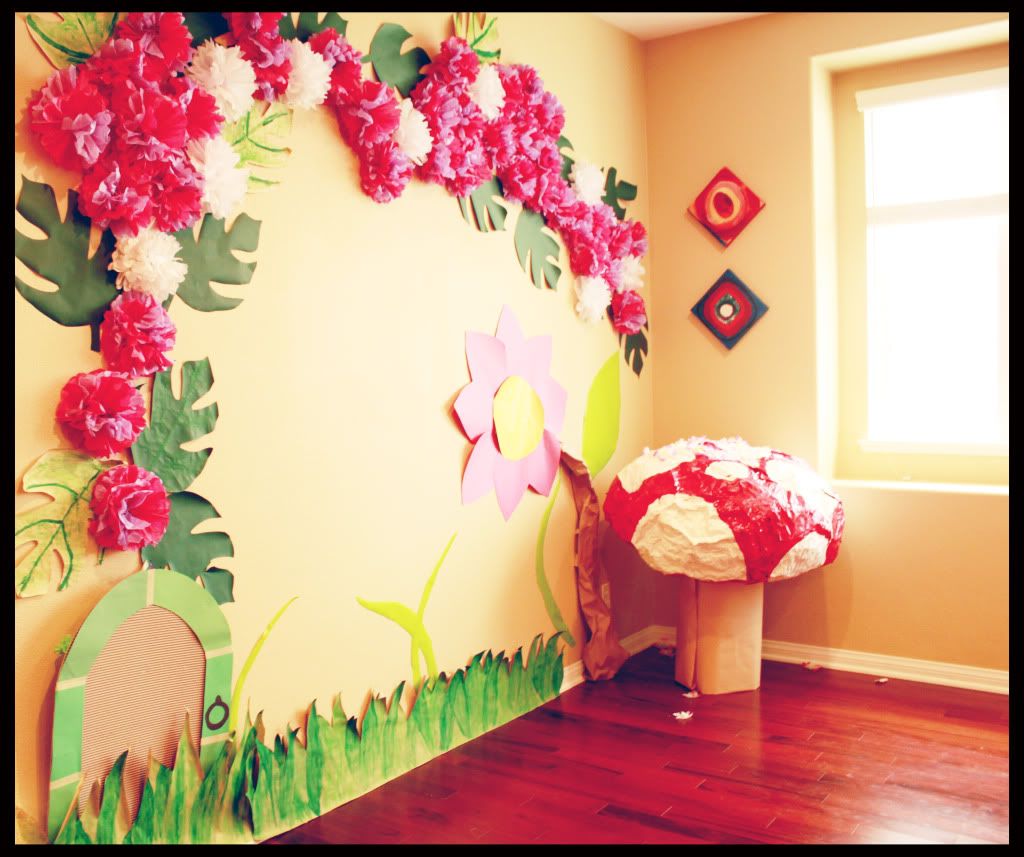 My favorite area was the crafts area because that's where I put up the canopy wherein we used white and lavender tulle.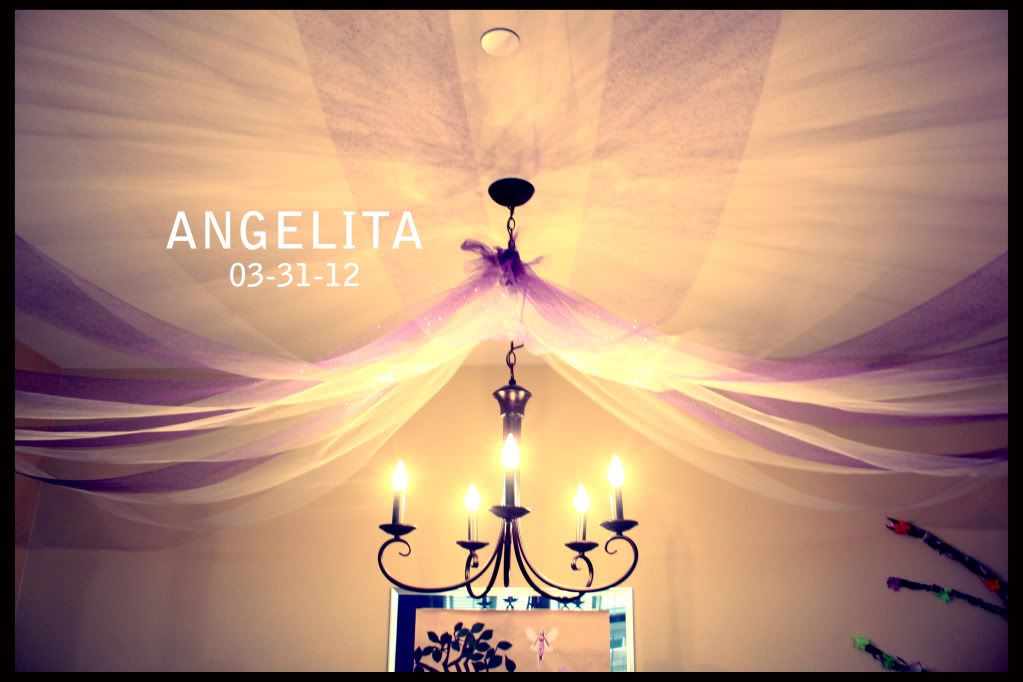 Of course the celebrant needs to be in her fairy costume, I'm the one who did her make up.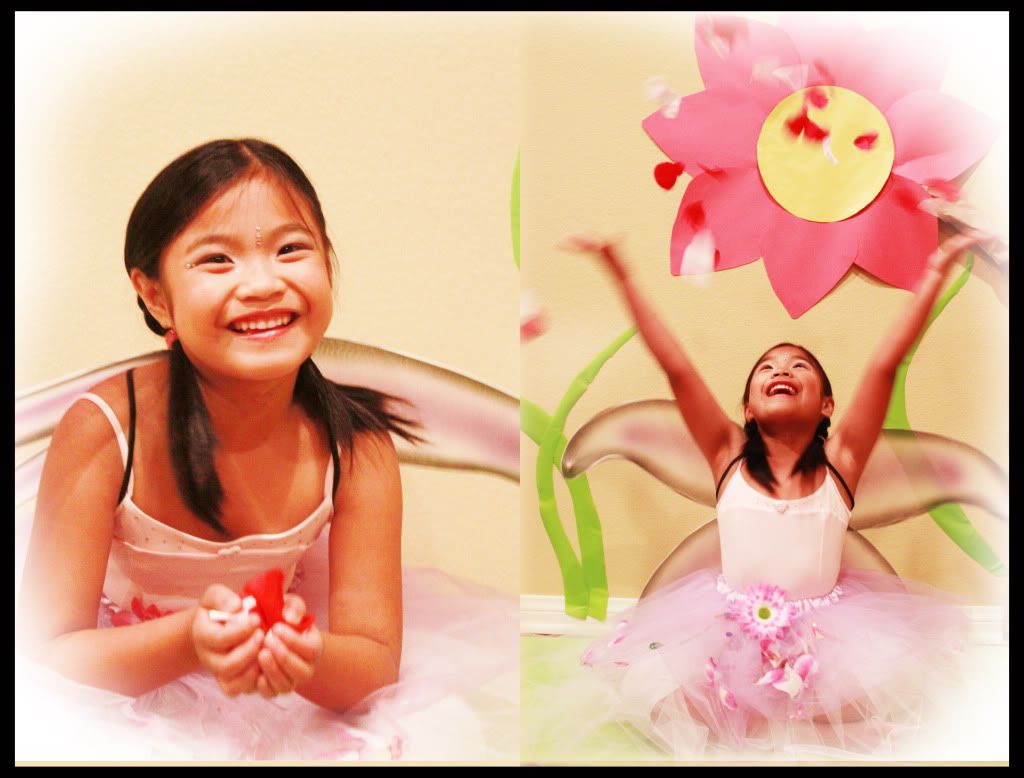 Note: All photos were taken by me.